EBRHA's much-anticipated Annual Trade Expo is back this fall! Join us on September 29, 2021, at the Sequoyah Country Club in Oakland, CA, for our EBRHA 360 Trade EXPO – 2021. The spectacular Sequoyah golf course is the perfect backdrop for housing providers and suppliers to interact face-to-face, share rental housing best practices, and understand the latest policies impacting rental property owners and managers. The venue offers expansive indoor and outdoor spaces, ideal for safe interaction and social distancing.
We're excited to reunite in person with our members and the East Bay rental housing community after a long, unanticipated hiatus. Enjoy the tranquil setting and breathtaking views of the country club as you expand your knowledge and forge meaningful connections with fellow attendees.
Owners/managers of rental property in Alameda and/or Contra Costa counties and suppliers serving East Bay housing providers can attend. Suppliers include Government agencies, Accounting & Tax professionals, Attorneys, Banking/Lending companies, Builders/Remodelers, General Contractors, Electricians, Financial Planners, Property Maintenance and Management companies, and other service providers such as Insurance Brokers, Security Services, Pest Management, and Litigation Support Services.
Discover new solutions to rental housing challenges, expand your network of like-minded professionals, and elevate your knowledge on current rental housing policies and practices, all under one roof in an action packed trade EXPO event!.
EARLY BIRD PRICING THROUGH SEPTEMBER 1ST: USE PROMO CODE EXPO30 FOR 30% OFF!
EBRHA 360, the association's newly branded annual trade expo, will provide a comprehensive perspective of what it takes to succeed as a rental property owner or manager in the East Bay. Covering a variety of topics that are relevant within the rental housing industry, EBRHA 360 promises an elevated, immersive experience that empowers housing providers with the knowledge, tools, and resources they need to stay on top of a constantly evolving rental property landscape. 
*Must be logged in for member pricing. EBRHA members, you will be redirected to a login page.
The East Bay Rental Housing Association (EBRHA) is a full-service nonprofit organization serving the rental housing community in Alameda and Contra Costa counties. The association was established over 80 years ago and has continued to dedicate its services towards promoting fair, safe, and well-maintained residential rental housing that is compliant with local ordinances and state/federal laws. EBRHA offers members city-specific and timely education, one-on-one property management advice, rental forms, networking opportunities, and advocacy at the state and local level.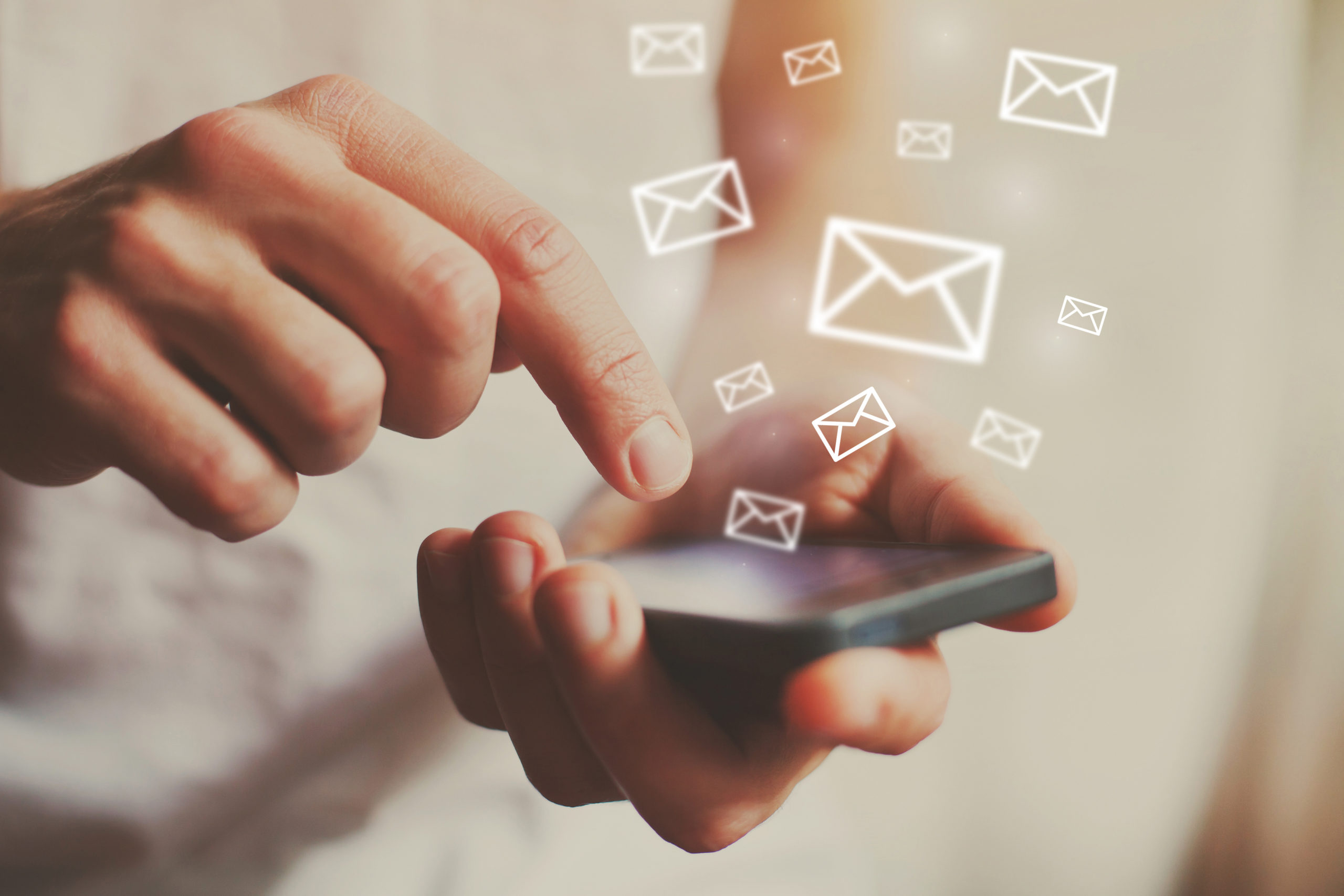 Subscribe
Subscribe to emails now to stay informed on important EBRHA Expo updates as well as legislative information, online events, relevant local rental housing news updates, our monthly newsletter and more.
Subscribe to Emails Now:
Click Here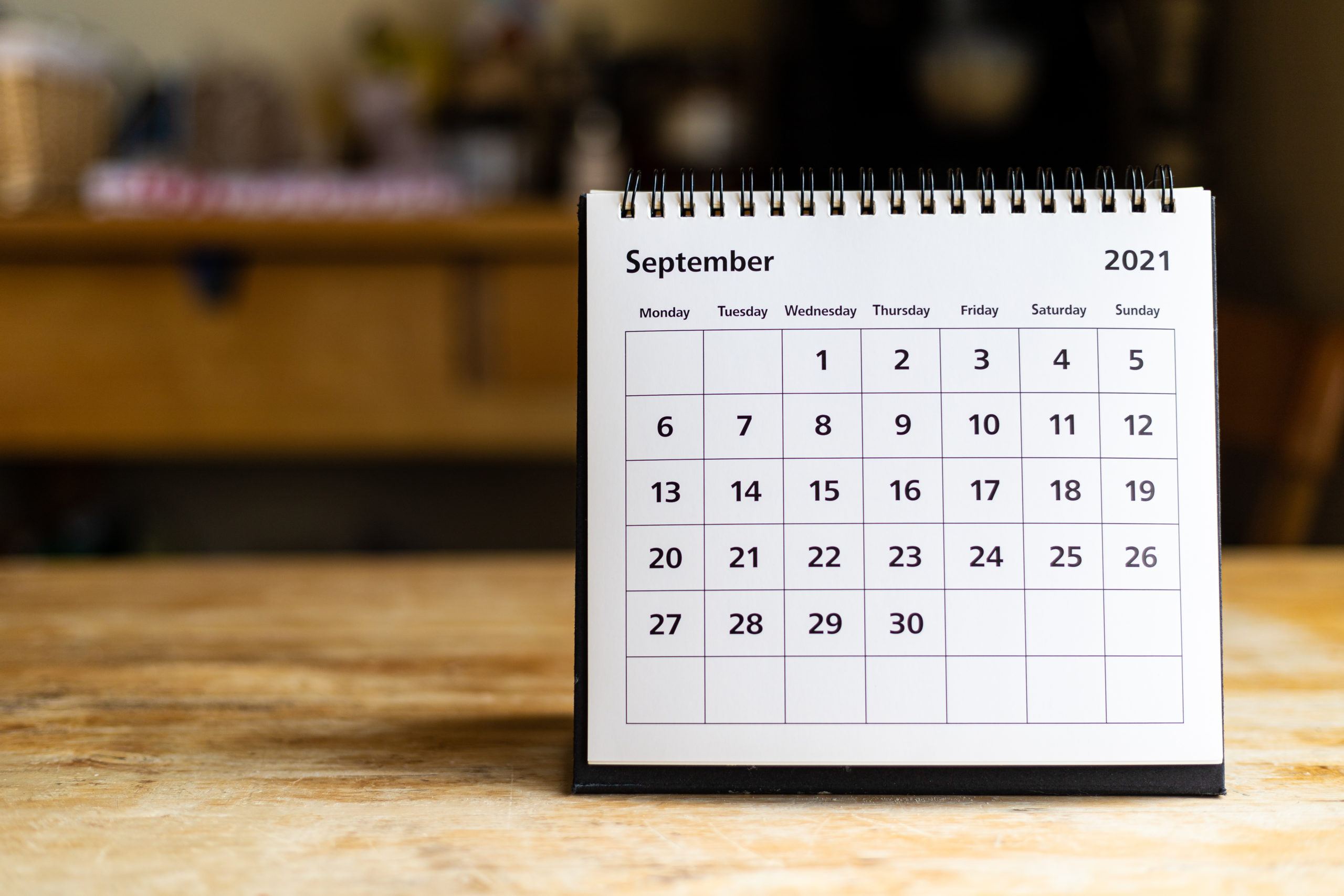 Calendar of Events
Keep yourself busy until the Expo by signing up for EBRHA's educational courses, monthly property owner roundtables, member meetings, and more. Non-members are welcome at our events as well.
View of Our Calendar:
Click Here